Recently, some of the Knacker Squaddies took a wee bit of a vacation from their daily grind, and made a trip (Grandarse insists on calling it a "fooken' holy pilgrammage") to the Oregon Military Museum Located in Camp Withycombe, Clackamas, Oregon. Here are a few pictures and impressions of this truly interesting museum:

For more information on the museum, check out the bottom of this page.
Here are a few impressions from their great collection. Enjoy!
One of the Museum's well maintained Bren Guns.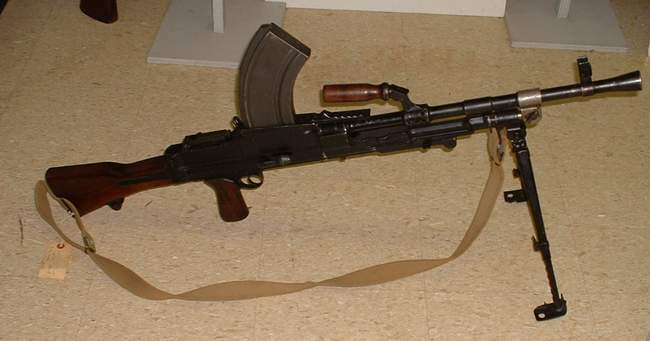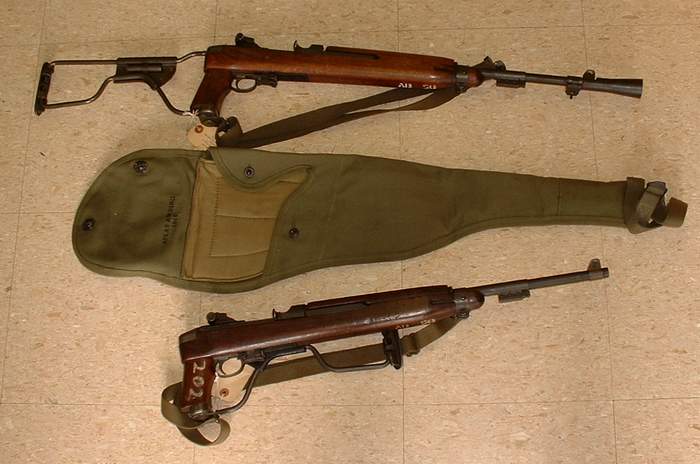 A pair of the Museum's U.S. Paratrooper M1 Carbines. Yes, those are the proper cases for them.