Type 100 SMG 8mm Nambu



This one was seen shooting in "Tales of the Gun"

So Many Japanese Rifles and LMG's...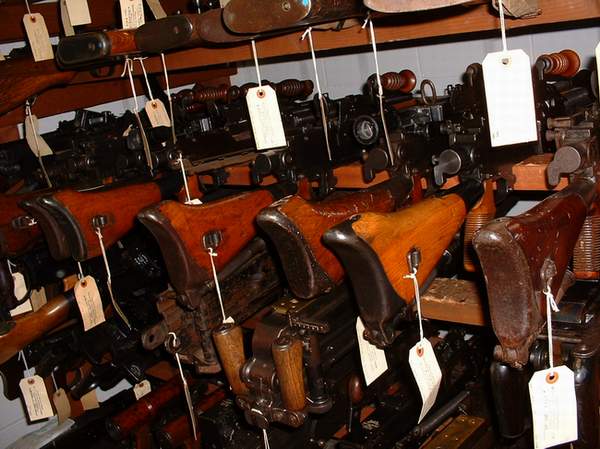 ...so little time to ogle them all!

The Curator Mr. Phil Richart and a Japanese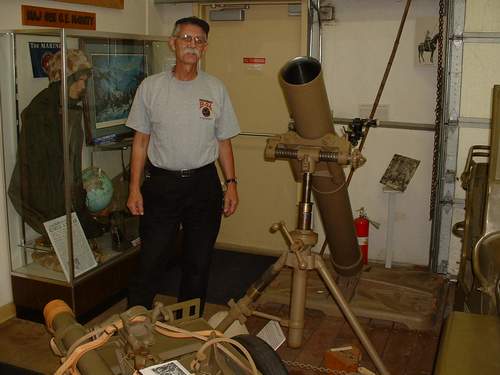 150mm Mortar. This was "Man Portable"!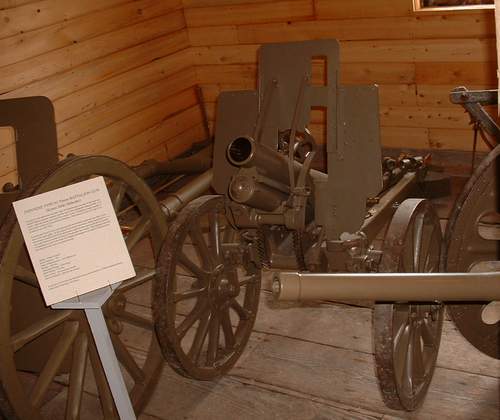 Japanese Artillery Pieces

Yes, this artillerybarn is quite full of Japanese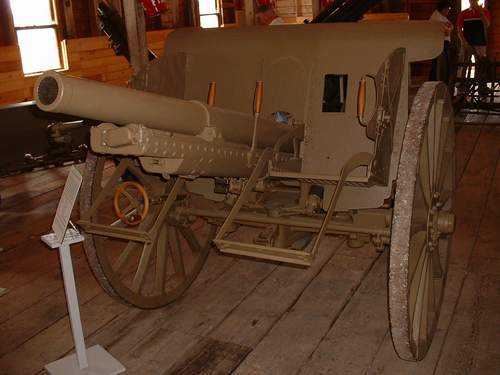 Artillery Pieces in superb Condition!

The following pictures of a Japanese Type 2 Paratrooper Rifle were not taken at the museum, but we decided to add them for your viewing enjoyment!



Type 2 Paratrooper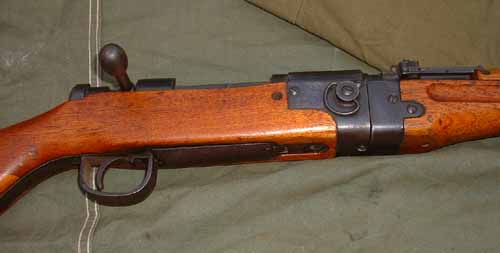 Type 2 Receiver Area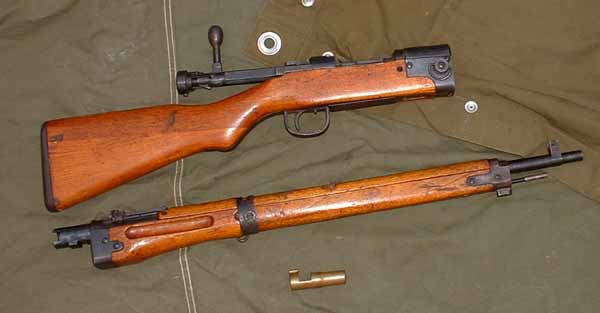 Type 2 Broken Down for Storage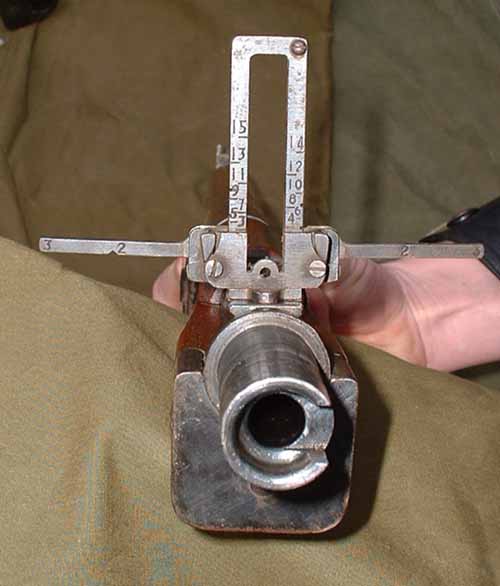 The rear of the Barrel Assembly