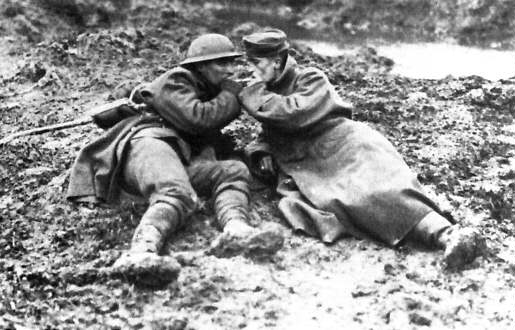 credit: http://www.ku.edu/~kansite/ww_one/photos/
Welcome to our 1871-1919 Rations Web Site!

On this site we are providing a glimpse into the rations, equipment and the daily life of the soldiers of the
"Age of Empire", with a heavy emphasis on British and Commonwealth Troops. This site is the third installment of our series of sites dedicated to historical military rations, equipment and weaponry, as well as the troops who used them.
Visit Our New Sales Site: Vintage Ration Depot
And now for some action from the lads at Suvla Bay!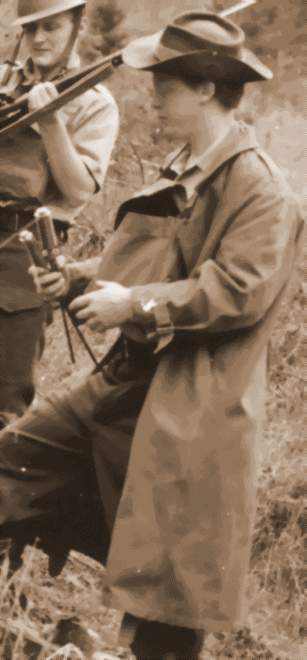 More Bombs for Johnny!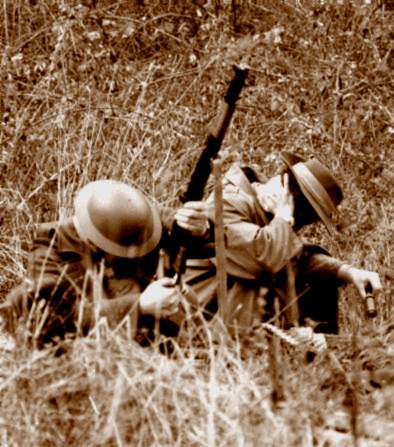 Launching Rodded Bombs at Johnny Turk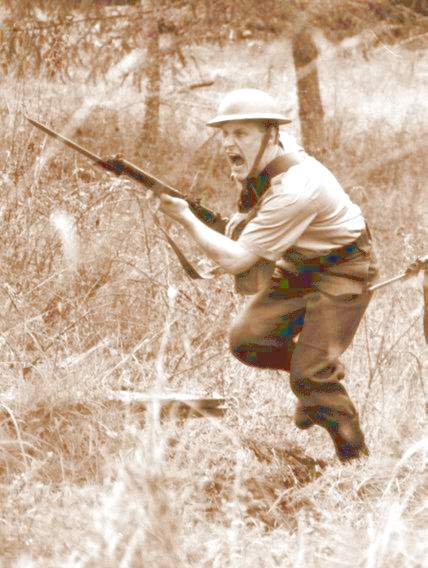 At 'em lads!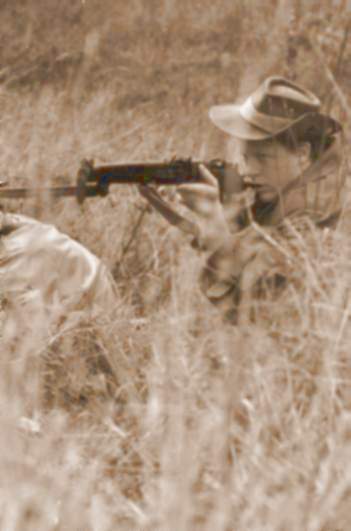 ...an' 'ere's a pill fer ya', Johnny!

Rapid----FIRE!!!
Into a little bit later time period? WW2, per Chance???
CLICK ON THE LINK OF YOUR CHOICE BELOW:
Pictures and other legalese...
Other folks' pictures:
We are endeavouring to only print pictures for which we have permission, or which we believe to be in the public domain. If you spot something that is not, please let us know--we intend no harm and want to respect all other sources.
Our pictures and text:
Pictures and articles provided by us on our web sites (generally either those not marked with someone else's credit, or as "©Knackerstaff", "©Newland", "©McArthur", or "©Kudszus"), may be used for sites promoting education about history, in pamphlets for reenactment groups etc. On a case-by-case basis, we tend to also grant non-exclusive commercial use of our pictures or materials; please email us for details by
clicking here
.
If you do use our materials or pictures, we ask only that you provide an html link to our site for credit (i.E. picture credit:
https://17thdivision.tripod.com/
) and let us know. Thanks!